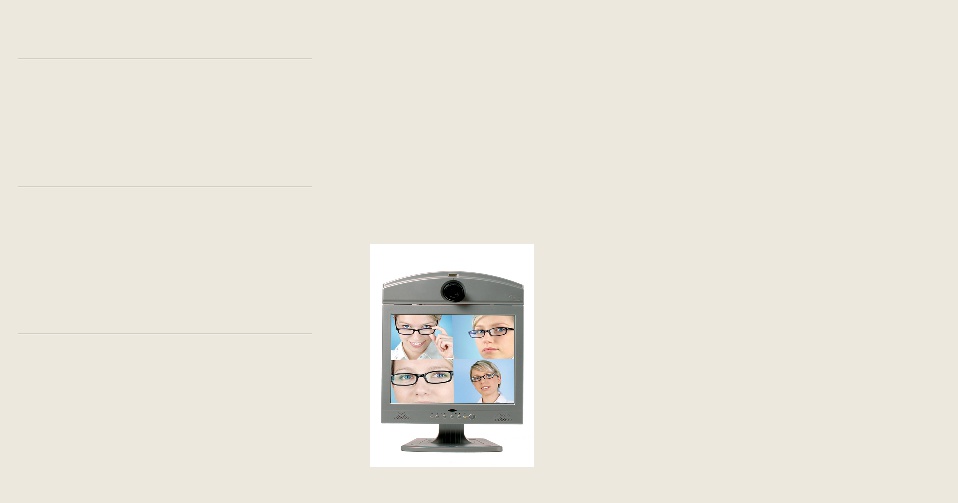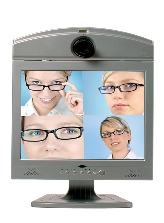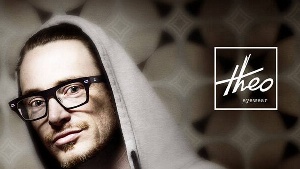 Welcome to Complete Eyecare

Contact Lenses

Complete Eyecare has an excellent reputation as a specialist contact lens practice. Our colleagues refer patients to us for fitting the most difficult contact lens cases. We fit all contact lenses, especially soft disposables and Rigid Gas Permeable lenses .

Designer Eyewear

Latest changes at our practice

Our new Optikam frame mirror is just brilliant - see your frame choice on the computer and compare frames to easily find the frames you love. We also use this device to take measurements for multifocals, giving the most accurate fit to improve your visual comfort and reduce distortions.

Stratus OCT for early glaucoma and macula degeneration detection
New equipment is revolutionising the way we diagnose and treat eye problems. The OCT is just one of the new cutting edge technology devices, giving advanced warning of changes on the retina.

423 Hawthorn Road
South Caulfield
Tel:9528-4333


Welcome to our website. We hope you find it informative and useful. Our aim is to make this site a practical source for eye care information. If you cannot find the information you are looking for, please let us know and we will endeavour to help you.

Our practice has been operating since 1985. Our intention has always been to provide quality eye care using the latest equipment and offering excellent service to all our patients. Only the best quality products are provided and we are constantly looking for innovative ideas to help improve the way you see, and help you feel great about wearing your glasses. Our policy is not to compromise on quality, as vision and eye care are too important to take chances with. We always strive to provide you with eye care that is individual to your needs.

Welcome To Our Website

Copyright 2012 Complete Eyecare
423 Hawthorn Road
South Caulfield, Vic 3124, Australia

Your frame choice from the latest designer frames and luxury ranges will be guided by our expert advice on the best frame colour to suit your skin, hair, face shape and to compliment your jewelry, clothing and style!

Complete Eyecare - Contact Lens and Orthokeratology Centre

For information on myopia, hyperopia, astigmatism and other visual conditions, click on our vision information page link.