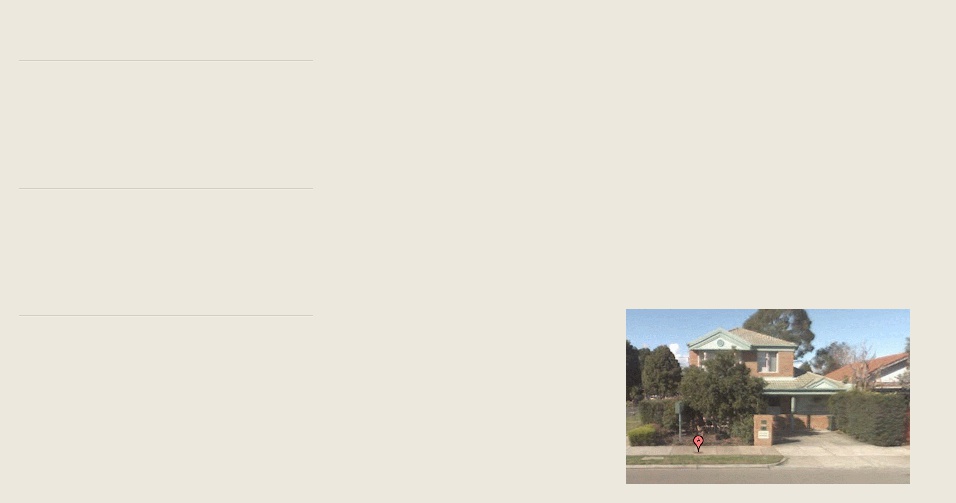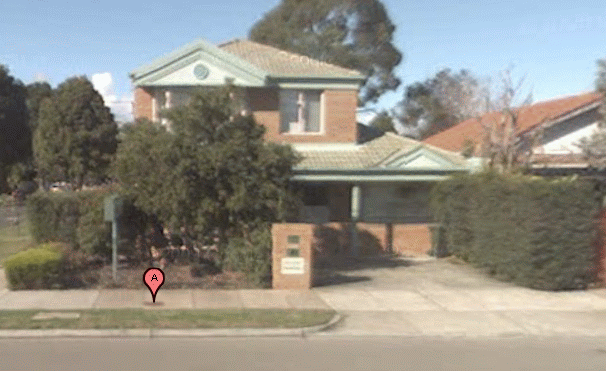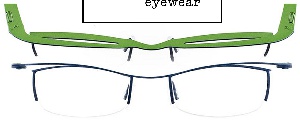 About Complete Eyecare

Individual attention

See the difference - our patients are our family and are treated as such. You receive the time you need to choose the best options for you, with informed choices and a smile.

Expert care

Information

Parking right at the door

Parking is available in front of the practice for your convenience.

Hours of operation

Monday to Friday from 9.00am - 5.00pm with a break for lunch from 1.00 - 2.00pm.
Wednesdays - appointments available until late.

423 Hawthorn Road
South Caulfield
Tel:9528-4333



Our consulting optometrist is Rory Gordon. Qualifying in Johannesburg in 1984 and then in the United Kingdom in 1985, he practiced in Johannesburg for ten years in a very similar private practice, where he specialised in contact lenses and child vision care. He emigrated to Australia in 1995 and set up his current practice in Templestowe in Melbourne, which he has run for the past fifteen years. In 2002, Rorytook over Complete Eyecare in South Caulfield and has developed and specialised the practice into a thriving contact lens and orthokeratology practice, specialising in lateral thinking and unusual solutions to complex visual problems.

Rory is a meticulous optometrist who pays particular attention to detail and lens quality both technically and optically. He makes Jewellery as a hobby and finds this invaluable in selecting the right frame colour, shape and size to suit the face.

Rory is a member of the Optometrists Association of Australia and the Orthokeratology Association of Oceania and a past member of the British College of Optometrists and the South African Optometric Association.

About us

Copyright 2012 Complete Eyecare
423 Hawthorn Road
South Caulfield, Vic 3124, Australia

Optometrists are trained to test your eyes and recognise and treat eye diseases. You are confident in choosing a well known practice, with many happy patients.

Complete Eyecare - Contact Lens and Orthokeratology Centre