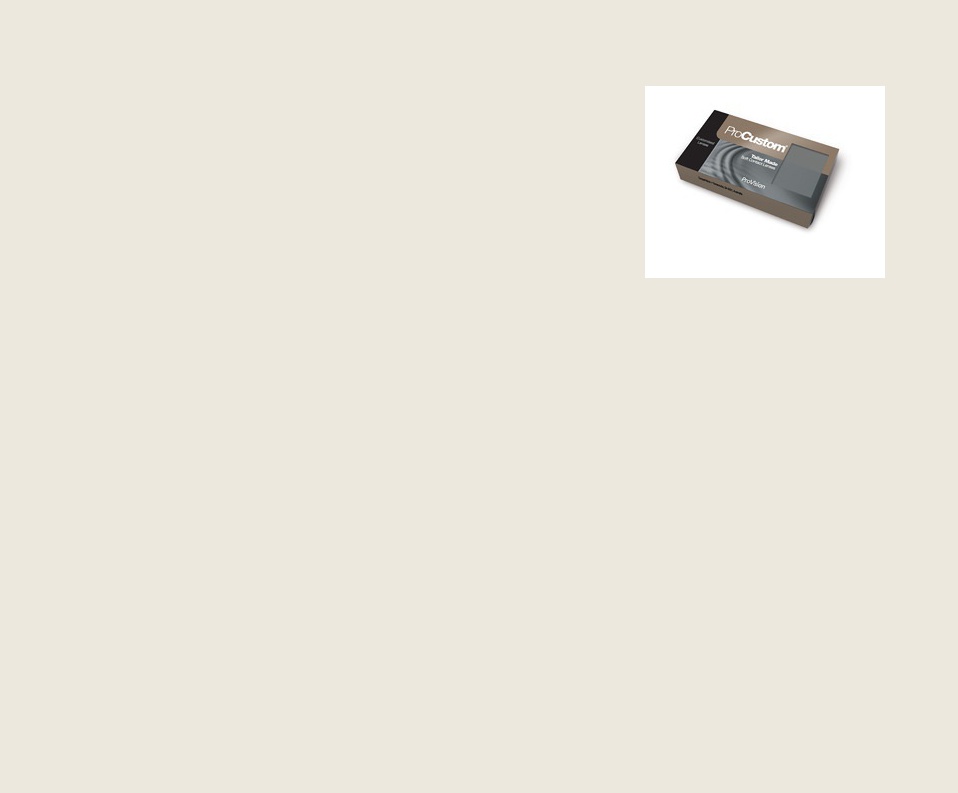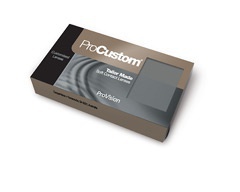 Copyright 2012 Complete Eyecare
423 Hawthorn Road
South Caulfield, Vic 3124

Tailor Made Contact Lenses

Complete Eyecare - Contact Lens and Orthokeratology Centre

ProCustom Contact Lenses

If at some stage you have been told that contact lenses are not available in your prescription,
ProCustom contact lenses could be ideal for you.

ProCustom Customised lenses

ProCustom lenses are individually made to suit your specific needs. With an exceptionally wide range
of powers and designs, ProCustom makes it possible for more people to experience the freedom
of contact lenses.

Key benefits

Easy to handle.
Clear, stable vision.
Comfortable to wear.
Available in a wide range of prescriptions.

Talk to your us about your suitability for ProCustom contact lenses today.